Experience the Wonders of the Amazon: Spend a Night in a Jungle Hotel
Have you ever imagined what it would be like to sleep in a hotel in the jungle? Well, my dear traveler, this is an experience that everyone should have at least once in their life. And if you are one of those who loves to be in contact with nature, then this is the perfect opportunity for you.
We have selected the 03 best lodging options in the forest, in both upland and flooded biomes. And don't worry, all packages include arrival and departure transfers, delicious meals, incredible jungle tours, and professional guide service. In other words, you just need to worry about enjoying the trip.
And best of all: all accommodations in the jungle hotels mentioned guarantee comfort, quality, and authentic experiences. So, if you want to escape the routine and venture into one of the natural wonders of the world, this is your chance.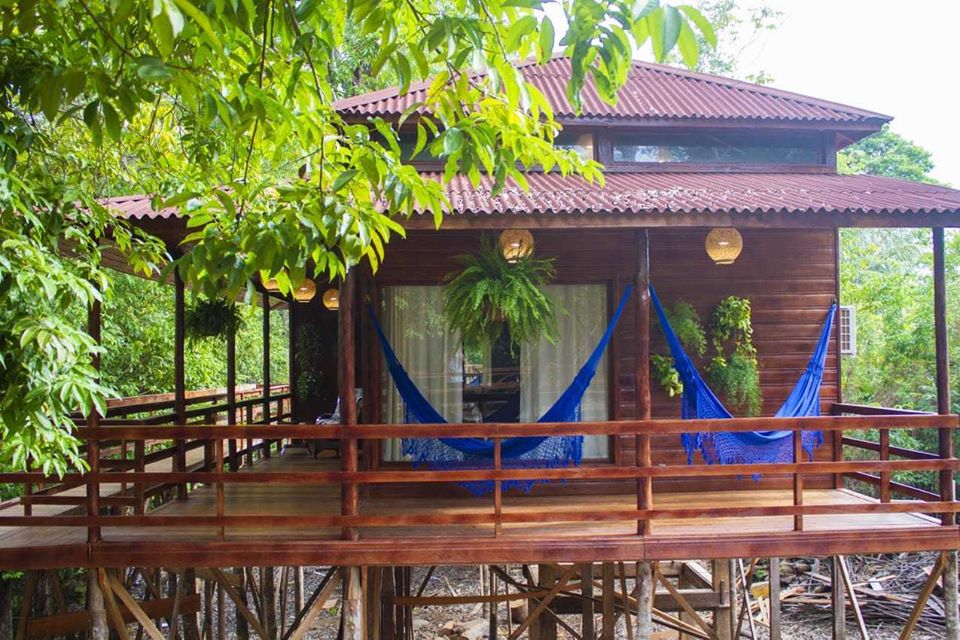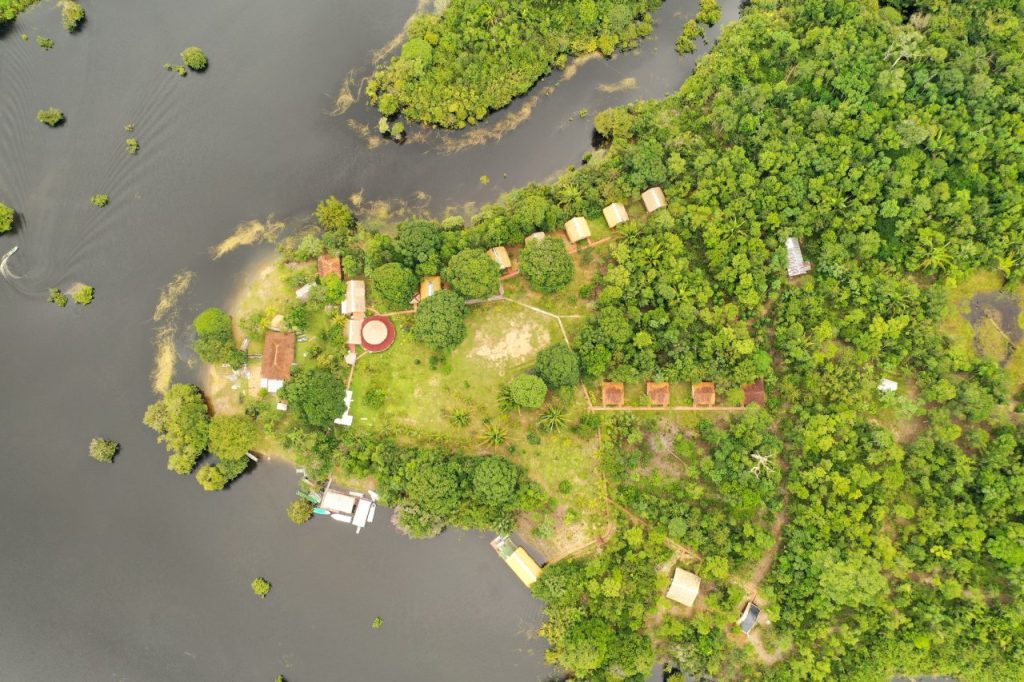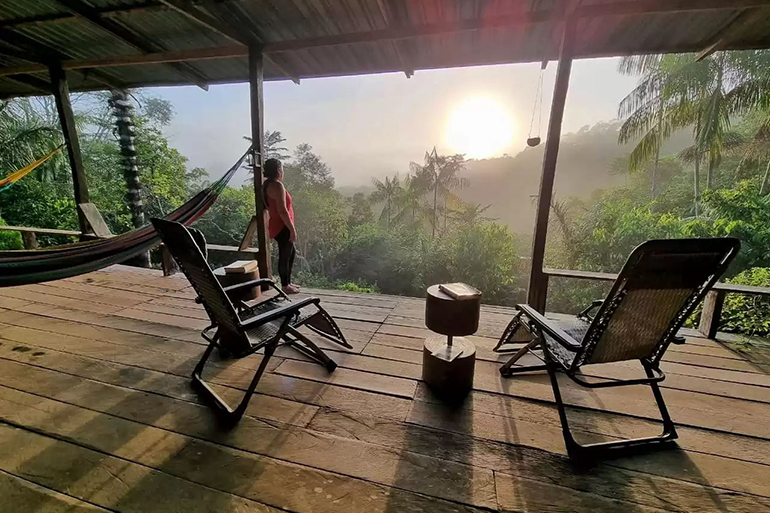 Manati Lodge
A jungle hotel located on the Rio Negro. With comfortable accommodations and surrounded by lush nature, this hotel offers an authentic and immersive experience in the forest. You will be able to participate in ecotourism activities, explore ecological trails, observe wildlife, and learn about the local culture.
Amazon Turtle Lodge
Located on the banks of the Mamori River, offers breathtaking panoramic views and an untouched natural landscape. For the adventurous souls out there, there is a variety of exciting activities available, such as guided trails, canoe rides, and even contemplation of pink dolphins. Here, you will have the opportunity to disconnect from the modern world and immerse yourself in the lush Amazon rainforest.
Amazon Emotions Lodge
Is much more than just a place to stay. It is a natural sanctuary where you can disconnect from the modern world and deeply connect with the lushness of the Amazon rainforest. Here, you will find a selection of carefully designed private accommodations that offer comfort, privacy, and an authentic connection with the nature surrounding you.
TIPS FOR ENJOYING A JUNGLE HOTEL
Choose the jungle hotel that best suits your lodging preferences: whether it has double beds, separate beds, internal or external bathrooms, a balcony, room service, or meals in a shared area.

Select the jungle hotel based on the region, confirm if the location is easily accessible, the travel time, and the transportation options available.

Verify the designated pick-up locations, transfer schedules, language proficiency of the guides, whether airport pick-up is provided (which arrival flights), and the departure times from the jungle hotel, ensuring compatibility with your departure flights.

Pack lightweight clothing – t-shirts, walking shoes, extra pairs of socks, a jacket (for evening activities), lightweight pants, shorts, etc.

Bring binoculars, a raincoat, a sustainable bag to keep your cell phone during activities, a small backpack for excursions, insect repellent, sunscreen, and personal medications.

We recommend limiting your luggage to a maximum of 10 kg, and for this purpose, most jungle hotels offer a secure storage facility at their headquarters in Manaus.
This is the perfect opportunity to recharge, renew your spirit, and experience memorable moments amidst the lush nature of the Amazon. So, if you are looking for a rejuvenating break, leisurely moments, and the chance to sleep in a jungle hotel, the Amazon is the ideal destination for you.